Professional sport equipment is made by artec®
Buy from artec® and you buy high quality sport equipment and football goals directly from the manufacturer – and this for 25 years! In the market we are known for technically mature and long-lasting sport equipment and we deliver our products within Germany and abroad. Hereby we have established ourselves as leading player when it comes to quality.
Next to the standard technology well-proven for many years, starting in 2015 our customers will also have the opportunity to buy cost-optimised articles from our new line of products easytec. In a perfect manner our easytec products combine an advantageous price structure with our well-known quality standards and therefore present an attractive package for price conscious customers!
Football goal diversity made by artec® Sportgeräte
To our customers we offer football goals of all kinds, naturally DIN tested with all required certificates and safety devices (e.g. tilt safety device):
Football goals

Training goals

Junior goals

Small size goals

Recreational goals
In addition we can offer you sport equipment for other sports as well:
Track and field athletics

Basketball

Volleyball / Beach volleyball

Handball, Hockey

Badminton

Tennis

and many more
Our scope of delivery covers the complete equipment for a football stadium or a track and field stadium such as:
Team shelters

Drainage systems

Barriers, boards and ball catch nets

and much more

Badminton

Tennis

and many more
Quality – simply. unique. artec
In the market the name artec® Sportgeräte stands for highest quality and longevity as well as for perfected technical solutions. At the same time our products dispose of all necessary certificates for TÜV (German Association for Technical Inspection) or IAAF and are constructed observing the latest DIN standards. We constantly enhance our sport equipment and it is the most innovative you will find in the market.
In order to meet our own high standard of quality we produce solely with precision machines and along the way, the production processes and the product acceptance tests as well as the goods received, are controlled continuously and thoroughly. Thereby customer complaints can be excluded almost entirely.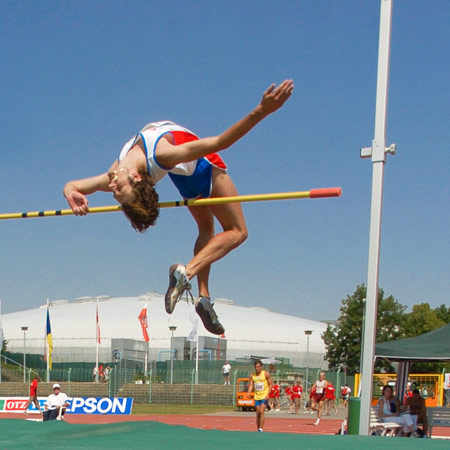 Service – simply. unique. artec
Customer-oriented service is our passion! No matter if in the course of a sales conversation, the project execution or the agreeing on delivery dates, our employees are always quick on hand for help and advice. And in order to always fulfil the customers' needs in an optimal way, we think in opportunities and solutions as well as in speed and flexibility. With this philosophy we set standards in terms of service and customer satisfaction: Therefore our today's customer remains gladly our customer of tomorrow!
Competence – simply. unique. artec
The high quality of the products is developed by artec®'s technically experienced and highly motivated team and assured in the manual production at the company's site in Melle. This integrated method of operation results in a continuous innovative potential which reflects itself in ever new products and individual technical solutions for our customers. No matter if in the area of ball sports such as football or handball or also in track and field athletics: With our innovative product solutions combined with short delivery periods we give positive examples and have a great impact on the market.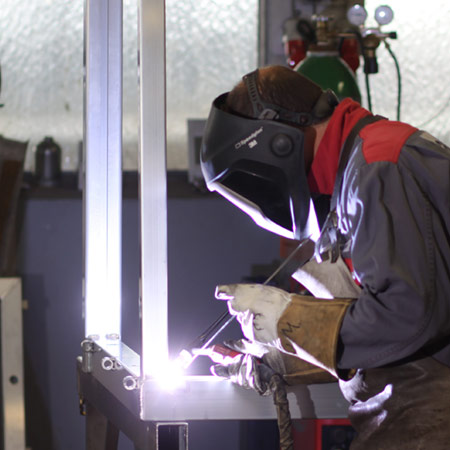 International – simply. unique. artec
Since our foundation 25 ago, artec® has constantly forged links to new clientele with the effect that, in the meantime, our sport equipment can be found all around the world. Amongst others we have supplied famous events such as the South Asian Football Federation Cup, the All Africa Games or the Pan American Games with our professional athletics equipment.
Meanwhile, we deliver our equipment to all continents: From our direct European neighbours such as Switzerland, Austria and the Netherlands, to Russia, Vietnam, Saudi Arabia and Nigeria and finally to North and South America. Our high quality and long-lasting sport equipment is globally appreciated.