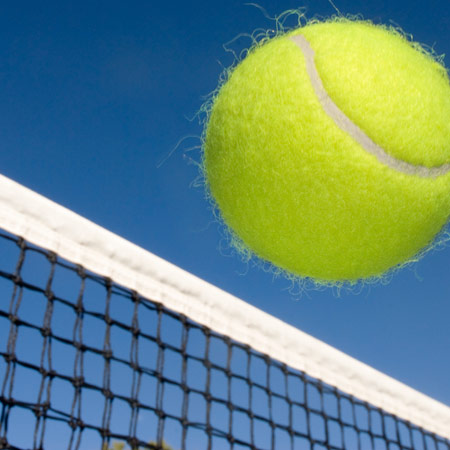 For more than 25 years – artec®
For more than 25 years, artec® Sportgeräte has been known as leading manufacturer of high quality sport equipment and football goals. The company was founded by Roland and Doris Gröschel with a total of five employees. At this stage, artec® focused mainly on tennis products which were in great demand at that time, after the tennis boom in Germany. Already at this early stage, we developed our statement "the art of building sport equipment" which, up until today, documents our own high standard of quality regarding our products.
In the following stage of development of the company, our philosophy "all from one source", which is still valid today, was constantly developed further and the product portfolio gradually expanded. Hereby, we were able to win numerous new customers and projects so the company could grow further. Especially after the German reunification in the mid-90s, the company strongly entered the East German market and was able to attain up to 90% of the market shares. In the same period, the extension of service offers was pushed further with the result that our planning and consulting services, the assembly on site as well as the sustainable after sales support (e.g. safety inspection & recurring annual general inspection) could be developed considerably.
The stage of professionalisation
At the stage of professionalisation, we have ever further developed our product portfolio beyond sport equipment. Today, amongst other things, we also offer systems for the requirements of stadiums and sports fields such as drainage systems, barriers, advertising boards and fences, thus enabling us to further extent our philosophy "all from one source". We also passed a number of certifications with the result that, today, we hold all necessary certificates for our products (IAAF, TÜV (German Association for Technical Inspection), DVV (German Volleyball Association) etc.) and are a permanent member in DIN committees. Beside the technical aspects, naturally, we have also constantly developed and professionalised our structures and processes, with the result that today, the company can work with standardised and modern systems which especially benefit the ideal customer support.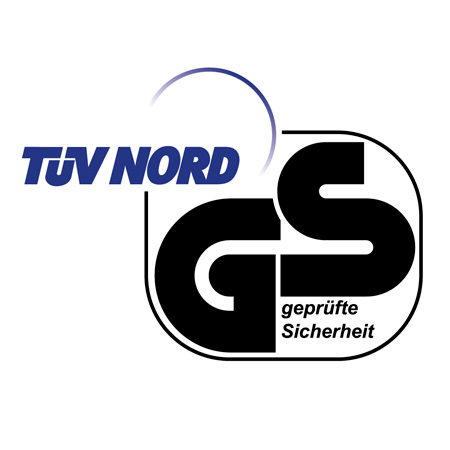 Currently, the company finds itself at a stage of increasing internationalisation and modernisation. In doing so, we develop new markets in Germany and abroad and make our product portfolio available for new customer segments. This way, we will position the company in the best possible way for the future in order to be there for our customers in the long run and even stronger! You recognise the brand artec® and our products by the white goal in the blue circle. It's worth a look! Become our customer and benefit from our products and our know-how.
artec® Sportgeräte – simply. unique. artec.